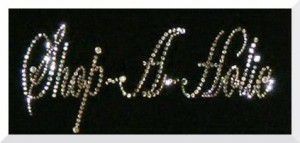 Sheryl over at The Cents'Able Shoppin is featuring a new Saturday, "Show Your Shops" where all the freapers can show there recent trips.
This was my trip to Fry's yesterday where I spent $19.99 and saved $108.16. My cashier was even very proud of me and told me I did a great job! I love my Fry's!
2 So Delicious Coconut Milk
3 Kettle Tias Tortilla Chips
2 2lb. Bags of Mahatma Rice
I will now use the 4 codes inside the boxes of Cocoa Krispies to receive a $5 gas card! I love being a Freaper!